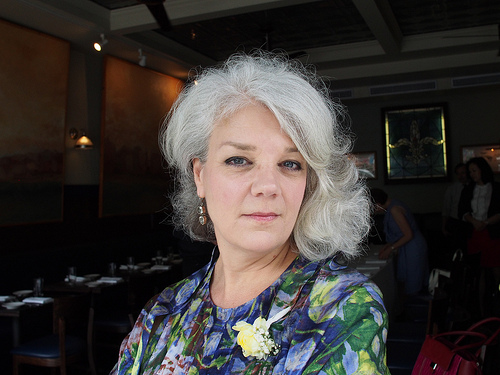 Marcia Butler is an award-winning interior designer and founder of Marcia Butler Interior Design Inc in New York City.
Marcia sees interior design as an expression of the self and has been helping her clients define their own unique style for over ten years in over one hundred projects. As a former internationally renowned oboist praised by The New York Times as a "first rate artist," Marcia's work is particularly inspired by music and its commonality with the elements of design. Her creative palette is derived from the sights, sounds, and sensations around her; in turn, she brings elements of color, function, beauty, livability, and the unexpected to every project.
Marcia's talent as a designer paired with her precision as a project manager continually inspires confidence in her clients. She has an extensive knowledge of all design styles and is able to work seamlessly with her clients to achieve their desired aesthetic. Through discussion and exploration of the design process, she helps them to refine an expression of themselves, translated into their home or workplace. Her wide range of projects and diverse roster of satisfied clients reflect the success of this approach.
Marcia graduated from the New York School of Interior Design with highest distinction. She is the recipient of a Design Excellence Award from the International Interior Design Association and has been featured in Design Bureau Magazine, on Apartment Therapy's The Kitchn, and in Gourmet Business Magazine.